WELCOME TO CUCUMBER BANANA & TOFU
This community is dedicated to housing a useful and informative database for all subject matter related to the Channel4 LGBT related shows Cucumber, Banana & Tofu and Queer As Folk (UK). Our goal is to collaborate with other fans in order to build a reliable, accurate resource with as much detailed information about episodes, characters, and story elements as possible. All are welcome to join in and contribute here, so long as edits are constructive, discussions are positive, and both are relevant to this series.
ABOUT
Original drama series from Russell T Davies exploring the passions and pitfalls of 21st century gay life, beginning with the most disastrous date night in history. From Queer as Folk in 1999 to Cucumber, Banana &Tofu in 2015, an online encyclopedia dedicated to the universe created by Russell T Davies focused on the LGBT world.

See more characters >>
Who is your favourite character?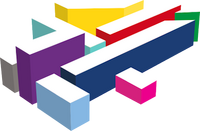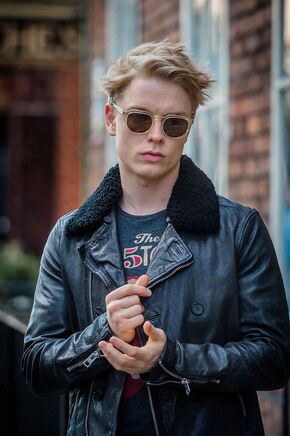 Freddie's 25, a little lost in life after getting thrown out of university. But he's handsome and sharp and clever enough to coast through the world, happy to sleep with men, or women, or both. But even Freddie can't run forever.
Read more >>
Community content is available under
CC-BY-SA
unless otherwise noted.